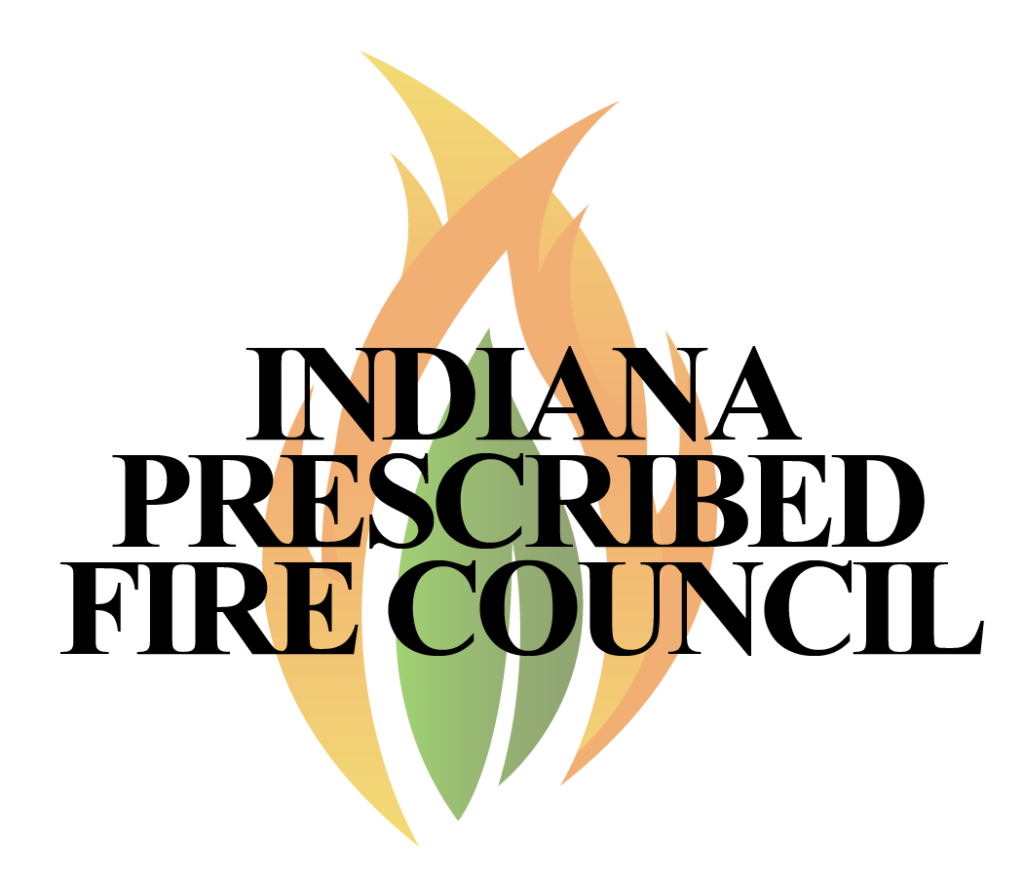 Prescibed fire is a fire that is planned and conducting in a controllable manner to achieve a particular management objective. Prescibed fires are often called 'controlled burns' and are set under pre-determined weather conditions to ensure they are conducted safely and meet the management objectives.
Oaks, bees, butterflies, birds, and wildflowers; these are just a few of the many plants and animals that benefit from prescribed fire.
Prescribed fires are used to restore natural plant communities, improve forest health, enhance habitat for wildlife, control invasive plants, and many other reasons.
When asked why they use prescribed fire, Indiana prescribed fire professionals listed the following as important reasons:
Increase wildflowers and oak regeneration
Manage fire-dependent plants and ecosystems
Improve habitat for wildlife
Reduce woody plants in grasslands